About Us
We're here to help you succeed
The TPP Wholesale team takes pride in providing the services, products, and support you need to thrive in today's online world. Based in Sydney, Australia, we are proud of our Australian roots and what we offer our customers. We are dedicated, focused, and love what we do!
Across all teams within TPP Wholesale, we have the mindset to think globally and support locally. We pride ourselves on being our customers' reliable and trusted expert partners, proving through action that we are their best choice time and again. Relationships and services matter, and the TPP team approaches every day with this mindset.
Please never hesitate to reach out, we are always interested to connect.
Give us a call 1300 885 884 or send us a note.
Account Managers
When you sign up with TPP, you may receive a dedicated account manager, who will provide customised guidance and support on industry-related matters. While not all accounts have this option, having an account manager who comprehends your business needs and is dedicated to your success is a distinct advantage of selecting TPP Wholesale.
Support Team
We understand the importance of getting rock solid support when you need it most.
At TPP Wholesale, we focus on getting the right team and the right tools to support you and your business. We invest in training, product expertise, quality control, and communication skills as core components to raise the bar in support services across our industry.
Our ease of use and support is why so many resellers choose and stick with TPP Wholesale.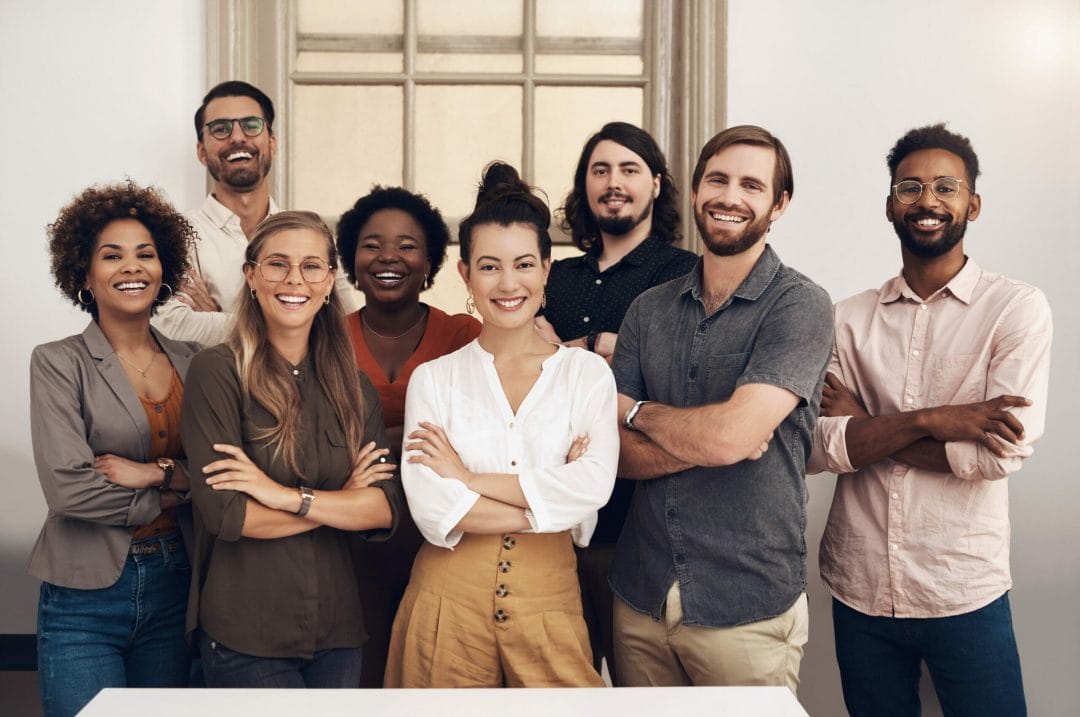 Come and Work With Us
We're always looking for talented and proactive members to join our growing team. Learn more about our work philosophy and check out positions available at Team Internet Careers.
TPP Wholesale is part of the London-based Team Internet Group PLC.

Team Internet (AIM: TI) is a global tech company listed on the London Stock Exchange, which drives the growth of the global digital economy by providing businesses around the world with tools to build their online presence, win customers and earn revenues online. The Company complements its organic growth with target acquisitions of cash-generative businesses in its industry with annuity revenue streams and exposure to growth markets and migrating them onto the Team Internet software and operating platforms. Team Internet operates globally with customers in almost every country in the world. It earns recurring revenues from the worldwide sales of online presence and online marketing services on a subscription or pay-per-use basis.
For more information, please visit www.teaminternet.com.
For press enquiries, please contact [email protected].