Sell Domains & other Products from your Existing Website
Leverage our flexible and, fully customisable ordering and management system to save you time and money.
With Custom Shop & Console, all domain administration is fully automated. Your customers will be able to quickly and easily manage their domain registrations, web hosting, renewals, payments, email set up themselves!
Simple Exponential Growth
Save Time
Registering, renewing and administering domains and hosting services for multiple customers can be time consuming, take the added effort off your plate!
Start Now
Integrate your existing website with your fully customised shop and admin panel in just a few steps.
Make it yours
Simply select the products and services you want to sell, then set the retail pricing for your customers. We manage the rest.
A Solution that Serves you
No more hours spent laboriously registering new domains, tracking renewals and other repetitive admin tasks. Empower your customers to manage their accounts directly.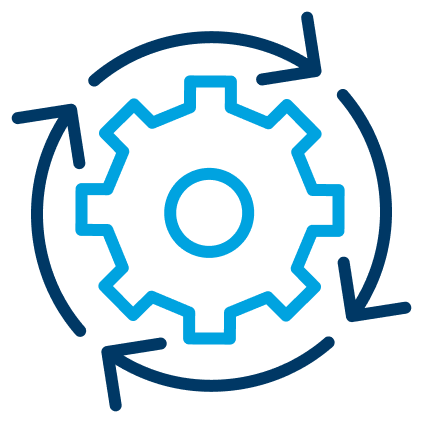 Our service works invisibly in the background to support your brand. Customise the order form to look exactly like your company website – simply upload your style sheet, copy the header and footer into our shopping cart and you're set!
All automated email notifications to your customers use your company email address, including all invoices and customer credit card statements. After all, it's your business.
Get started today
Have a fully functioning store and customer console that integrates seamlessly with your existing brand today.