Simplified Domain Name
Portfolio Management
Assisting corporate customers with the management and control of their domain portfolios.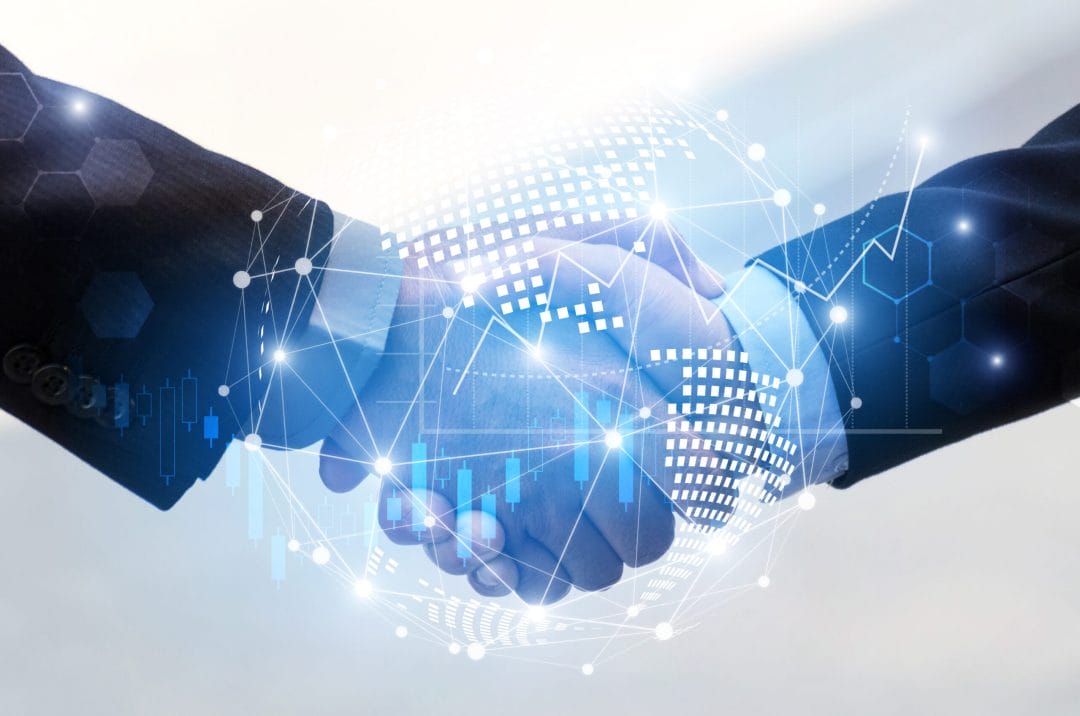 Your Domains are in Safe Hands
The TPP Corporate Domain Name Program helps manage domain name portfolios for large corporations, IP consultants, and governments. It provides personalised and effective service to clients by assigning them an expert account manager who will handle their monthly renewals, custom reporting, and aftermarket acquisitions. Their expertise includes:
auDA policies
ccTLD purchase/transfer and renewal policies
Aftermarket domain purchasing and escrow services
Domain migration processes
Your account manager is a domain name expert and will provide monthly custom reporting outlining your current portfolio and will also be on hand to answer any enquiries. For expert advice, easy domain name registration, and renewals, leave the management of your corporate domains to TPP's experts.
ccTLD Support
We support all major country specific domain extensions (ccTLDs) – across a wide range of support extensions and pricing options. And in turn, we offer the easiest and most appropriate solution for our clients.
Your account manager will have extensive knowledge in the registration, renewal and transfer process required for each extension. They can help minimise down time and help speed up the domain purchase process as well as ensure that any domain names transferred in/out is seamless and there is no downtime during renewals.
DNS
With our Corporate Domain Name Program, companies have access to TPP Wholesales Global Anycast DNS product. This product enables companies the freedom to guarantee customers visiting their site from any global location a faster response time and greater redundancy for DNS downtime.
Anycast is a routing and IP address policy to achieve the most efficient path between a single source and several geographically dispersed targets. Anycast DNS allows multiple, identical, global DNS servers using the same IP address with handling and routing the request to the closest location.
Support
TPP Wholesale offers a knowledgeable & experienced support team that is available to you through the day. Each member of our support team is trained and equipped with the knowledge to help you with domain management and requested changes,
Domain Migration
If you're looking to migrate all your domains from your current provider, TPP Wholesale can manage your domain migration defining the scope and requirements needed to complete a smooth and gapless migration to our Corporate Program.
In the past we have completed complex migrations for companies big & small, managing the migration of portfolios from multiple suppliers to one single provider. And for larger portfolios, we've successfully staggered the migration to help with the transfer of multiple domains in bulk.
If you are looking to migrate your domains quickly, our proprietary TPP Wholesale admin panel can help process bulk transfers with minimal staff involvement.
Why sell Corporate Domains with TPP
No setup costs
Wide-range of products & services to sell
1,200+ domain name extensions available
White-labelled interfaces, easily add your brand
Intuitive Customer Managed Portal
Dedicated Australia Based Account Managers
Sell in multiple currencies
Unified Provisioning & Billing system