Trusted Domain Brokering Services
Provide your customers with personalised domain purchasing services.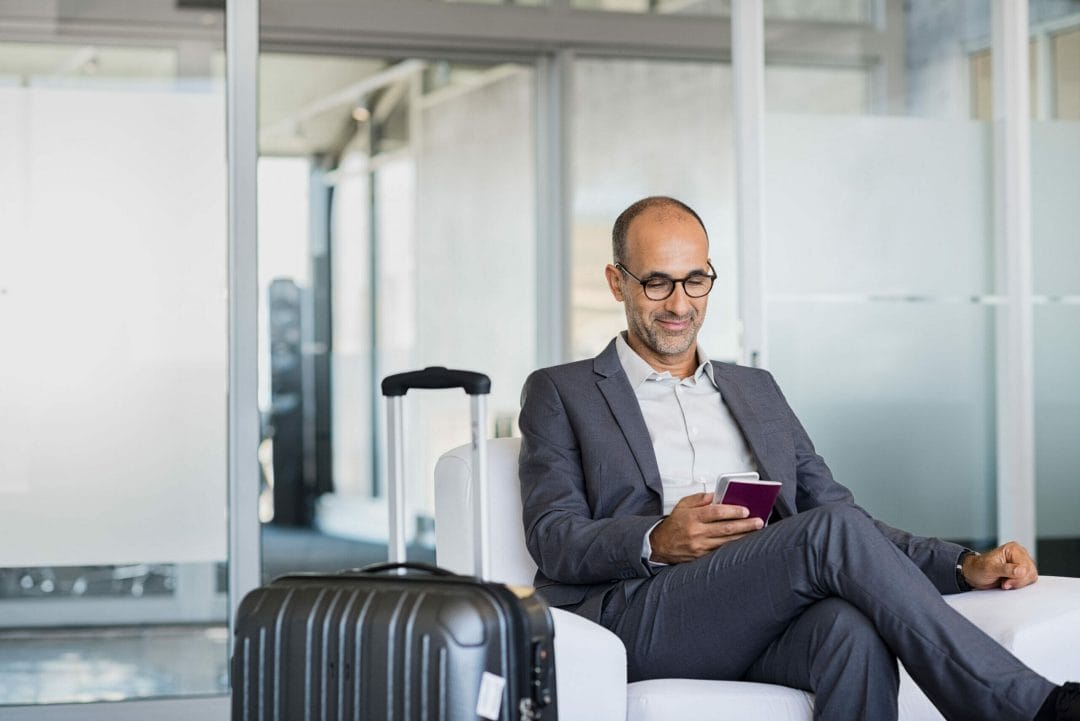 How to Buy A Domain Name Anonymously
Want to secure an existing domain name anonymously for yourself or your customers but don't know where to start? A big part of our business is helping customers acquire desired names while maintaining their full privacy throughout – ensuring that they aren't taken advantage of during the process. So you can feel confident knowing that you have our full support from beginning to end and we'll always be there to answer any questions you may have along the way.
Services
The domain broker services we offer our clients include the process of negotiation, acquisition, transfer, and completion of an anonymous domain purchase.
Buy a domain for sale
When you're interested in a publicly listed domain for sale, your domain broker will step in to pursue the name you want, while leading the negotiations to secure it for you. We also stay in constant communication with you so there are no surprises along the way.
Buy a registered domain from a 3rd party
Sometimes you want a name that's already taken and not currently for sale. In that case, our expert team will proactively do all of the necessary research to acquire the name and if it is possible to purchase, they'll see through all negotiations—maintaining your privacy throughout the entire process.
Structure and Pricing
There are several key steps involved in achieving a successful domain brokerage. Below is a general outline of the options available and we'd be happy to connect anytime to discuss fee structures.
For domain purchases that involve a third party, we start an investigation to understand the likelihood of being able to purchase it and then we predict the price range expectations accordingly. If you choose not proceed once we've received the results of this step, then this will be the only fee due.
To take on the purchase case, a non-refundable engagement fee is required. Note: there is no refund if the purchase or negotiation ends up being unsuccessful or if you choose to withdraw during the process.
This is the actual fee for the domain purchase. Please note that there may be additional escrow or other transaction fees to facilitate the purchase based on the third party platform hosting the sale.
Domain registration/transfer-in fees
When any domain is transferred, it incurs renewal/transfer fees as well as a change of ownership fee. These will depend on the TLD and will be charged based on the existing price class on your CentralNic Reseller account.
For all negotiated purchases, there will be a commission fee based on the sale price of the domain name. We're happy to have a chat anytime to walk you through the commision fees and address your unique needs.
For more information or to get started with a secure, anonymous purchase today, please contact us.
Why sell Domain Brokering with TPP
No setup costs
Wide-range of products & services to sell
1,200+ domain name extensions available
White-labelled interfaces, easily add your brand
Intuitive Customer Managed Portal
Dedicated Australia Based Account Managers
Sell in multiple currencies
Unified Provisioning & Billing system