Take advantage of the WHMCS reseller control panel from which you can register, transfer, renew, and manage domain names in real-time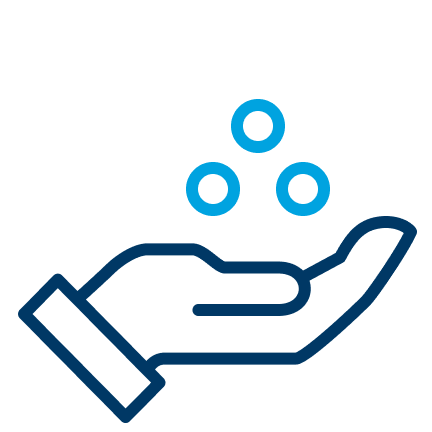 With multi-currency capabilities it's easy to sell globally. Simply set the currencies, and tax rates as needed. Additionally, WHMCS offers translation capabilities for ten languages.
Enter your API username and password into WHMCS and be instantly integrated. For special cases such as .au TPP Whois services, our team is standing to support a successful set up.
No need to maintain a pre-paid credit. Every order gets passed through our API where to bill your credit card on record.
Once WHMCS is configured, experience a fully automated ordering process. Domain names can be registered and managed, including sending renewal notifications to your customers, processing auto renewals and more.
The integrated support interface provides your customers complete transparency to track all enquiries. From the Admin Panel, easily manage customers, domain names and respond to enquiries. The knowledgebase offers additional tools such as service alerts, providing you a wide range of benefits.
WHMCS templates are available for order forms and other client interactions. Save time by easily customizing by adding, editing or removing content. Alternatively, create your own fields and look through the CSS styling.
Supported Features
Domain registrations
Domain transfers
Domain renewals
Registrar lock
Register nameservers
Update Nameservers
Update Whois
Get EPP code / domain passwords